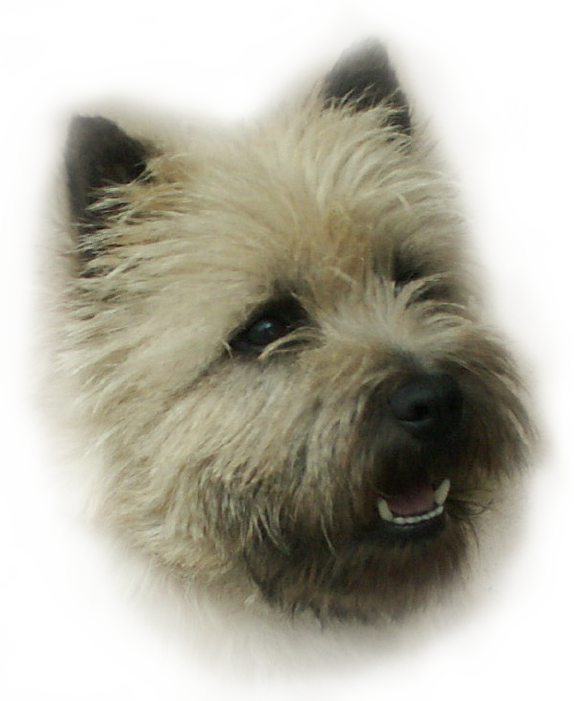 Welcome to our website, here will be updated with pictures of our Cairn Terrier, and info about current puppies.
We bought our first Cairn terrier in 1994, and was totally in love with this little independent dog.
We do our very best to breed small bold, healthy and breed typical puppies.
As a very young, I had a Shepherd that I adopted from my grandparents when they were unable to manage him.
If you have questions about the breed or our dogs, you are welcome to call or send an email.
My other big hobby is Orchids so you can also find some pictures of my beautiful orchids.